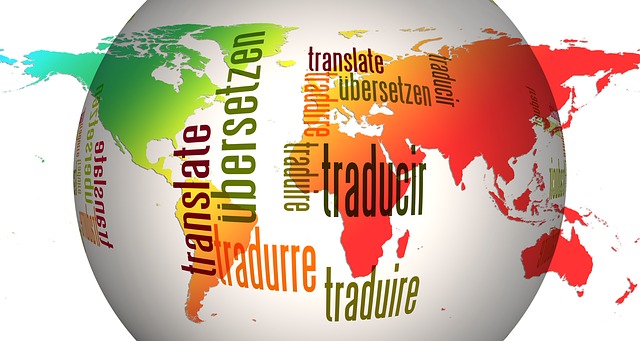 Australia Translator
Australia Translator is a professional translation services company offering document translations for all major Asian-European languages.
We provide both certified document translations by NAATI accredited translators, as well as non-certified translations prepared by expert linguists in various fields.
We are supported multiple translation companies based in Australia, Singapore and Shenzhen, and are able to work around the clock and quickly increase translation capacity. This enables us to deliver urgent voluminous translation projects that cannot usually be delivered by one person or a single translation company.
With more than 10 years of combined experience from our managment staff, we deliver quality translations from senior translators we work closely with through the years.
To get start, email us your documents for review. We will usually get back to you within half an hour during usual working hours.